Receive Mindful Relief Foundations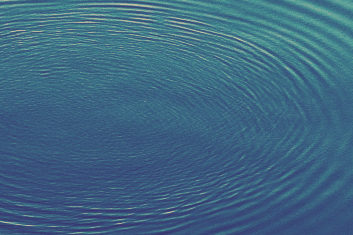 Do you want to have an instantly useful understanding of how to relieve and help cure chronic pain with mindfulness and meditation?
If you sign up for this short series, you will learn the Mindful Relief foundations in five bite-sized emails.
Afterward, you will also be added to my newsletter. The newsletter has a low volume, so your inbox will not be flooded by emails from me.
You can of course unsubscribe whenever you want. Who wants a lot of emails anyway?