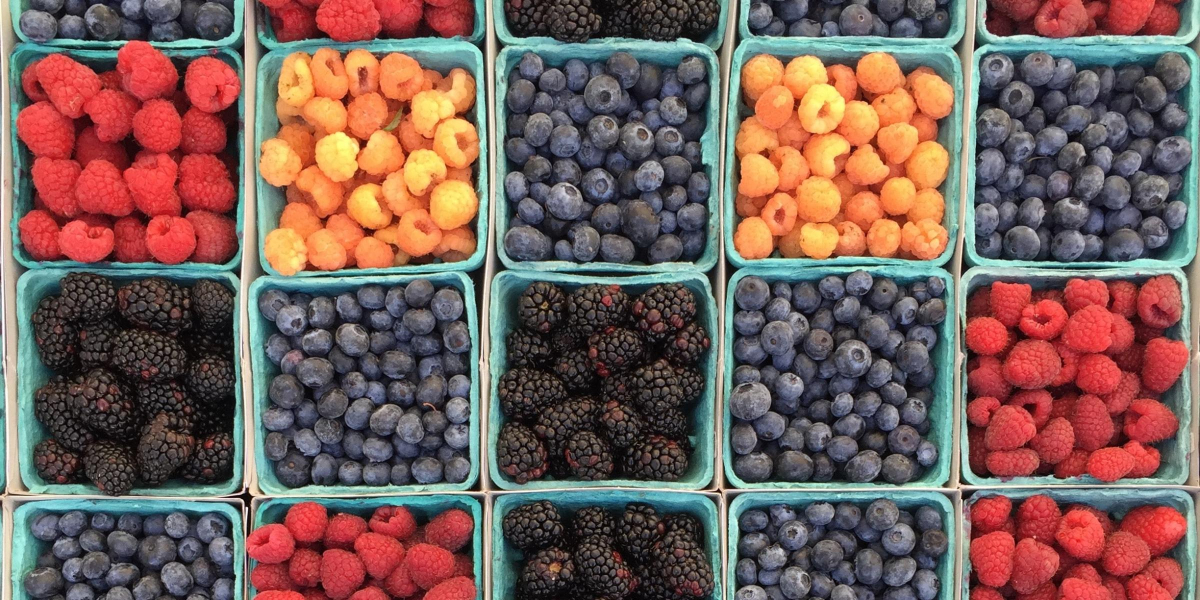 A sprinkle of mindfulness on everyday life
A micro-practice is a small meditation session – from a few seconds to a few minutes.
This is a way of practicing that does not necessarily need to be combined with formal practice, but which also strengthens a formal practice.
We recommend everyone who does daily formal practice to do a handful of micro-practices every day. This is how you ensure that you become more aware and present in daily life, not just on the meditation pillow.
For those of you who do not do a daily practice, this is a way that also makes you more present in the moment, lowers stress and increases your overall satisfaction.
Extra good reasons
In addition to the fact that we want to make meditation more a part of daily life, there are some situations that open up in particular to do a little micro-practice.
Opportunity: Situations where there is downtime, e.g. while waiting in line at the store or for the printer to finish.
Or when you do not need to use your full capacity, e.g. when doing housework or other routine tasks.
Interest: Before and / or after particularly pleasant or pleasant situations.
Necessity: Before and / or after particularly stressful or unpleasant situations
Some ideas for micro-practices
Take some leisurely inhales and exhales. It's amazing what a few breaths can do to stress a little less and calm the mind. You can choose to just feel your breath for a while or to follow a certain rhythm. Read more about breathing as a short-and-sweet practice in this article.
Smile to a person (such as yourself). This little practice makes it surprisingly easy to feel a little happier when done with concentration and equanimity.
Get up from your chair. Most of us sit more than is good for us, so just getting up is a welcome break for the body. Also try to be aware if there is a part of the body that wants to move or tretch.
Gratitude. Instead of reaching for everything we should have done and been, how about taking the time to appreciate what we already have and are? Ask yourself, "What three things am I grateful for now?" An additional challenge is to find as small things as possible, such as the wind against your face.
Most meditation techniques. There are many ways to meditate, and most can be done as micro-practices. If you do a technique that includes noting practice, it can be helpful to say the labels out loud or whisper them to give the technique extra weight.
If possible, try to practice "stopping on the dime". Stop everything you do, and put as much effort as possible into just doing the meditation technique. This trains you to be mindful on demand, which greatly improves yout resiliency.
A formal practice – where you sit and meditate – has the advantage that it removes distractions. This makes it easier for you to develop your attention skills.
The advantage of micro-practices is that they can improve daily activities, and bring mindfulness to daily life. And even save you some time.
---
Photo by William Felker on Unsplash
Illustration by Piet Hein